Earn £20 credit every time you successfully introduce us to a friend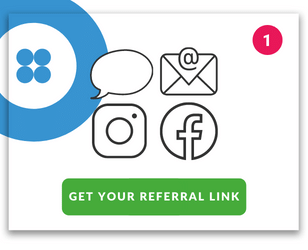 Visit your Clothes2order account by clicking the button above to obtain your unique referral link for to share.
We hope we've helped to create a great impression for your business, team, charity or school - now we'd like to do the same for your friends or colleagues and give you a treat along the way.
Share your personalised referral link with your friends or colleagues, by email, WhatsApp, and social media.
When your friend's first order over £50 (ex. VAT + delivery) has been dispatched, we'll automatically credit your Clothes2order account with £20, and your friend's account with £20 to use on your next orders.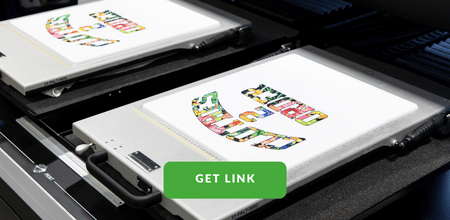 When does my Clothes2order credit expire?
You have 12 months to use any credit you or your friend has earned – but don't panic – for every new purchase you make with us, this time period will refresh, regardless of whether you've used your credit.
Terms and conditions apply.